Coming in 2018!
We are very excited to announce that our first book, Kip's New Surfboard is completed, and will be available before the end of the year! Exact date of release to be announced soon.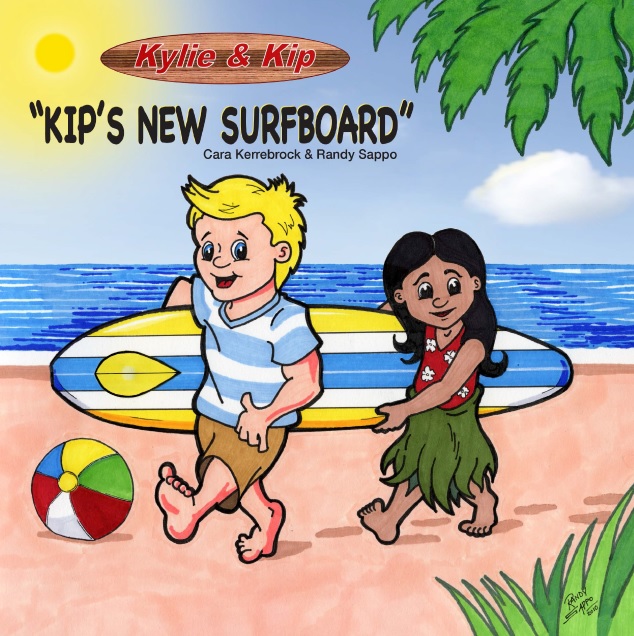 We still have a few copies of the Limited Edition Kylie & Kip promo CD available.
Right now, only through KylieAndKip.com, you can pre-order your autographed copy of Kip's New Surfboard for $25, and receive a free copy of the limited edition promotional cd Kylie & Kip's Beach Party, while supplies last.